About Beyond Mobile™
Dual SIM Card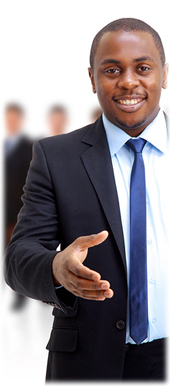 Beyond-Mobile Nigeria is a company of First-Beyond Dynamics Systems Limited. An ICT company registered by corporate affairs commission of Nigeria (CAC) with Registration Code RC: 1064515. The company is registered to Provide PrepaidTravelers SIM Card, E-commerce services, Internet Marketing, ICT,, etc.
Beyond Mobile™ deals with the sales of Travelers SIM Cards in order to aid communication and brings the whole world to a global village. Many Nigerian travelers have used our SIM cards as means of communicating with families, friends, relatives and business partners. Even during business from one point of the globe to another has been made easy, because of the global renovation in term of technology.
In Nigeria USA+1 and UK+44 Dual SIM card have consistently been sold by Beyond Mobile™ which make us a leading SIM Card resellers in Nigeria. Many Nigerians have bought our SIM Cards, which have increased their contacts and make business easier and profitable in nature.
Beyond Mobile™ is a privately owned company with vast experience in the telecommunication industry. We constantly use our experience to provide innovative new products and services to make it easier and cheaper to use your mobile phone abroad and locally.
Understanding the needs of our customers is important to us; this underpins what we do at Beyond Mobile™. Demand has expanded our offering to provide a complete solution to enable you stay in touch with your friends,family and business associate abroad without paying huge amount to roam your local SIM Card.